How To Setup Your RCA Antenna
Setting up an RCA antenna is as easy as 1, 2, 3 — no technical degree or engineering know how required.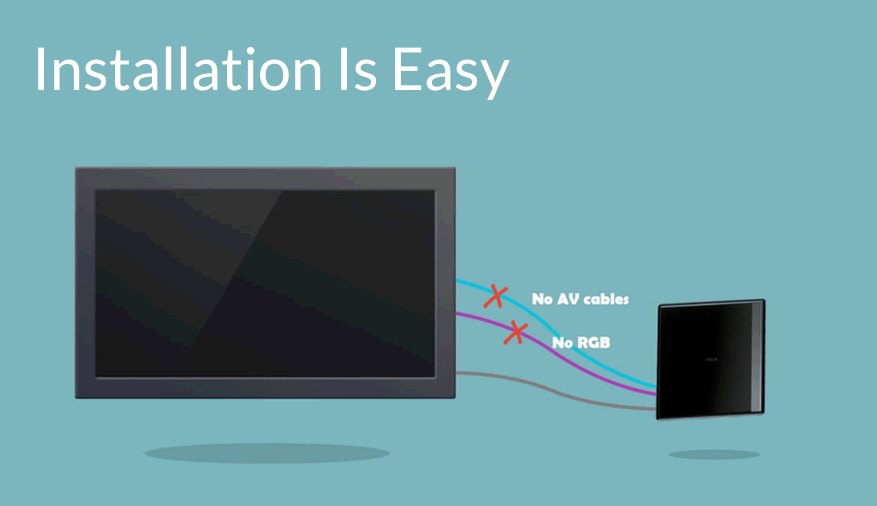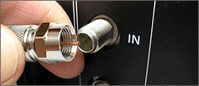 1. Using coax cable connector from the antenna, screw the cable into the back of your TV's coax receiver.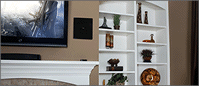 2. Position the antenna on the wall, on a shelf flat, or upright with included stand for applicable models. Then conduct a channel scan with the antenna selected as the source.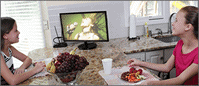 3. Enjoy your free TV content
For Digital Reception tips please click here.