Setup Is Easy

Setting up an RCA antenna is as easy as 1, 2, 3 — no technical degree or engineering know how required.
No need to call a cable provider or your techie relative to come set up your TV, you can be watching free TV programming in minutes with a simple one time RCA antenna install. No more service calls from your cable provider that requires you to be home from the hours of 8am-5pm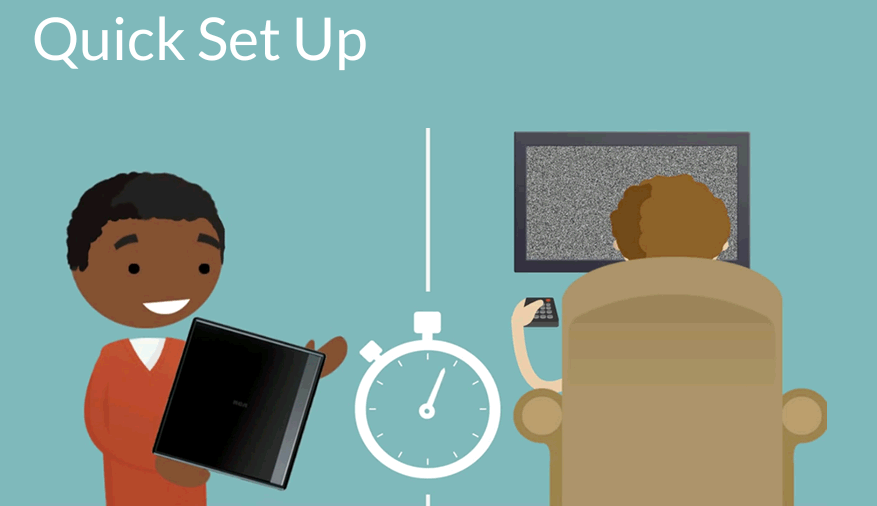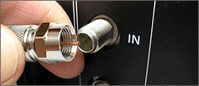 1. Using coax cable connector from the antenna, screw the cable into the back of your TV's coax receiver.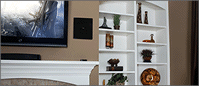 2. Position the antenna on the wall, on a shelf flat, or upright with included stand for applicable models. Then conduct a channel scan with the antenna selected as the source.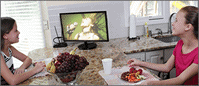 3. Enjoy your free TV content
For Digital Reception tips please click here.